Manx Credit Union selected for help from Barclays Training Programme
Sat, 01 Oct 2016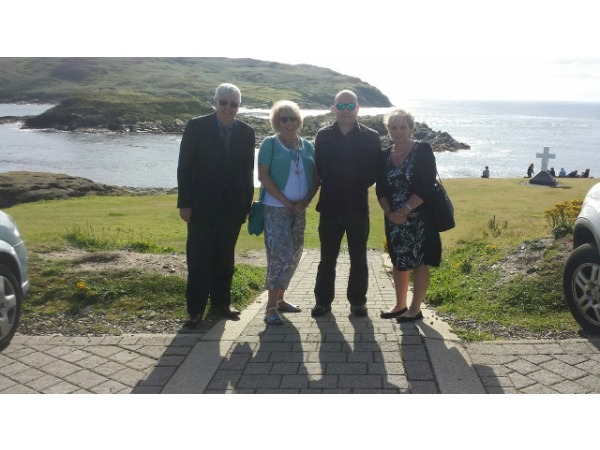 The Manx Credit Union is one of just 10 credit unions throughout the British Isles chosen to benefit from the Barclays Credit Union programme, a specialist project to help build the capacity, skills and expertise of the credit union sector.
The programme, which is delivered by experts in the credit union and financial services industry, offers tailored support and training. By encouraging collaboration and the sharing of best-practice, it aims to help credit unions to better serve the financial resilience and inclusion of their members.
A team from Barclays has already visited the Island to talk through the needs of the newly-formed Manx Credit Union and will be providing support on loans book management, policies and procedures, volunteer development, employer engagement and supervisory matters.
The Manx Credit Union is delighted to have been selected for the programme and looks forward to working with the team from Barclays over the next 12 months.