Loans service launched
Sat, 25 Mar 2017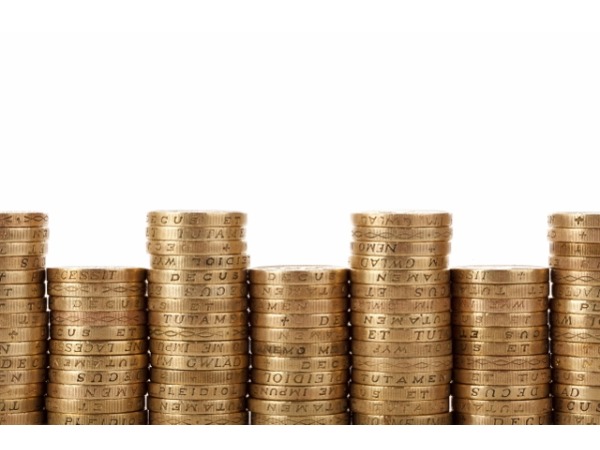 Manx Credit Union is now accepting loan applications. The credit union, which opened to savers late last year, is offering loans of between £50 and £5,000, to members aged 18 or over, subject to eligibility.
Loans from Manx Credit Union are set at a rate of 1% per month (12.7% APR) as required under current Credit Union legislation on the Isle of Man. This compares favourably to rates from payday lenders which can be up to 1,000% APR or more in some cases.
Repayments on Manx Credit Union loans can be made weekly, fortnightly, four-weekly or monthly over a period of up to five years. There are no arrangement fees to pay and the loans also provide free loan protection insurance for eligible members to help families in the event of bereavement.*
Manx Credit Union Chairman and Treasurer David Talbot said: "We are delighted to launch our loans service to our members. It is becoming increasingly difficult for people to borrow smaller amounts of money at an affordable rate so this is an ideal way for our members to cover the cost of an unexpected purchase or to plan for home improvements, a family holiday or other expense.
"As a responsible lender, we are keen to work with our members to devise affordable repayment schedules and members can take advantage of our Budget Buddies service, where one of our trained volunteers will meet with them to help go through the budgeting process. We also encourage members to continue saving, even if it's only a small amount, throughout their loan and can arrange their loan repayment and savings into one easy payment."
All loan applications are subject to credit checks but those with poor credit histories are not automatically precluded from applying. "The ethos of a credit union is promote a savings culture and to provide an inclusive service," said Mr Talbot. "If members can demonstrate a commitment to saving and repaying small amounts, they may be able to improve their general credit rating."
Applications for Manx Credit Union loans can be made online here
* Loans and loan protection benefit subject to terms and conditions