Heading north!
Sat, 22 Jul 2017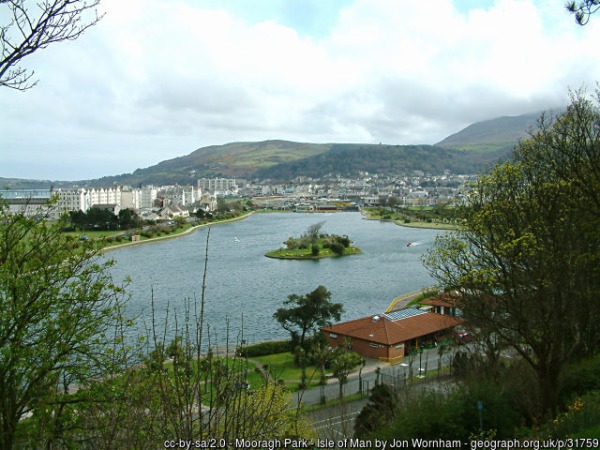 Volunteers from the Manx Credit Union will be in Ramsey next Friday 28th July to talk to local people about the credit union's services, help with membership and loan applications, and answer any queries.
Barclays Bank, which is a great supporter of the credit union movement and runs a training programme offering specialist help to credit union officers and volunteers, has kindly offered space in its banking hall in Parliament Street.
Manx Credit Union officers and volunteers will be there from 12 noon until 2pm. It's hoped this will be the first of regular sessions in the north of the Island.