Drop-in at Port Erin 22nd September
Tue, 19 Sep 2017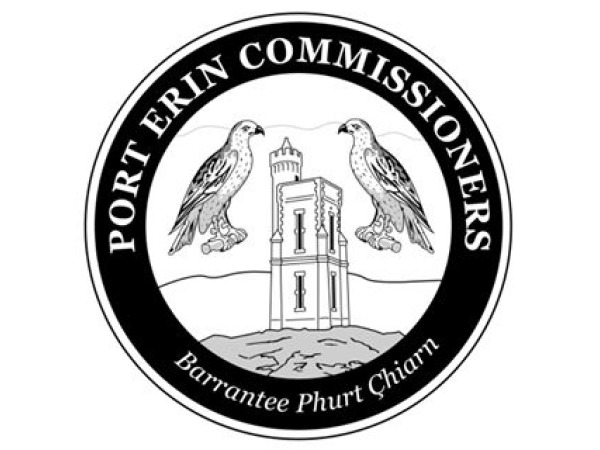 The Manx Credit Union is holding a drop-in session at Port Erin Commissioners Office in Bridson Street on Friday 22nd September 2017.
Volunteers will be on hand from 10.30am to 12.30pm to help with savings and loans application forms, or answer any questions you may have about the credit union.
For more information please call 619459 or 490640.