Dreams Thrive Here
Wed, 18 Oct 2017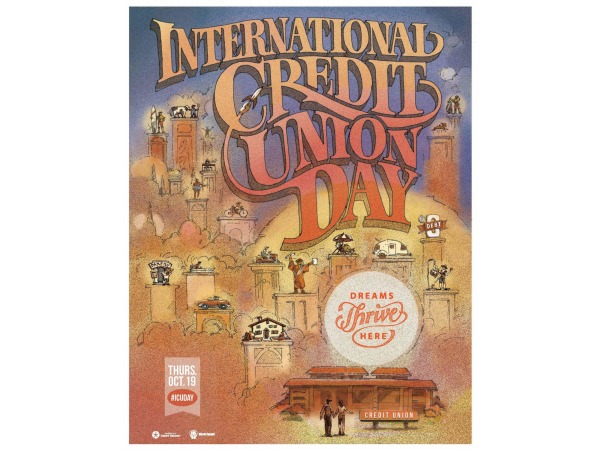 Why do over 231 million people worldwide choose credit unions? Because credit unions have a "people-first" philosophy that impels them to constantly improve the communities and lives of their members.
On October 19, 2017, join credit union and financial co-operative members around the globe in celebrating International Credit Union Day® and experience the credit union difference.
Visit us at the Manx Credit Union between 5pm and 7pm and celebrate with your fellow member owners!