Make life easy with payroll deduction
Thu, 12 Apr 2018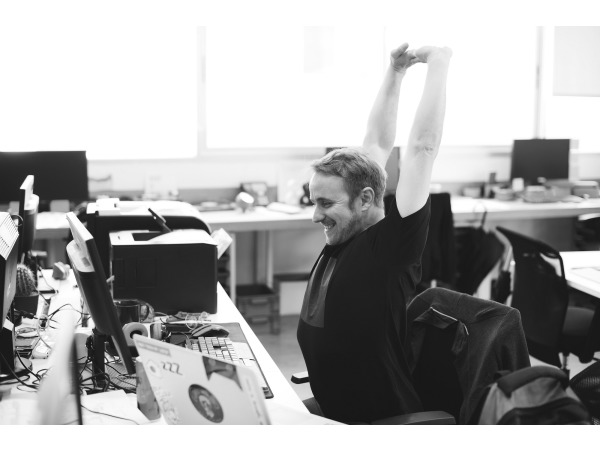 One of the easiest ways to save regularly or pay off your loan is through payroll deduction.
Not only do you no longer have to worry about remembering to make a payment on time, but you also avoid the risk of spending it on something else as the money is taken directly from your pay.
Manx Credit Union is now working with local employers to help implement payroll deduction for credit union members. Find out more by clicking here.